Kenneth Gourlay has a 2020 book exploring some of the most impactful experiences of his time behind bars. The book is titled Lessons Learned: Life-Altering Experiences of Incarceration.
Buy your copy of Lessons Learned directly from me and I'll send you an autographed copy with free shipping.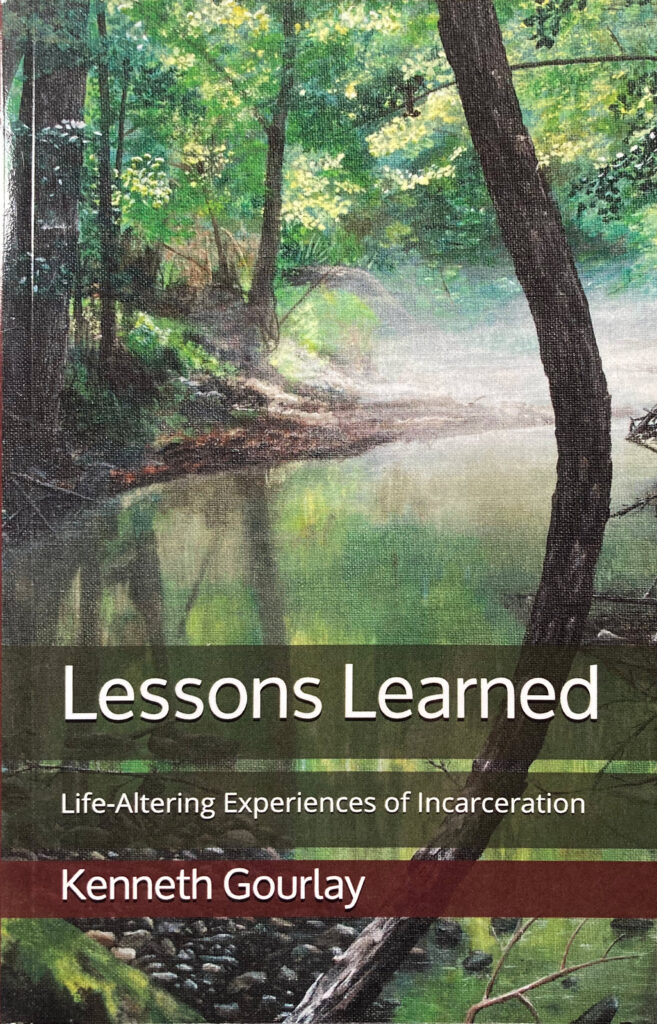 Join my mailing list below to get more information about author appearances and new projects.
Wisdom about Lessons Learned
I recently started to play around with a new social media platform called Wisdom App. One thing I am doing is talking about the topics in my Lessons Learned book, one chapter at a time. Here's what I've got so far: